NEWS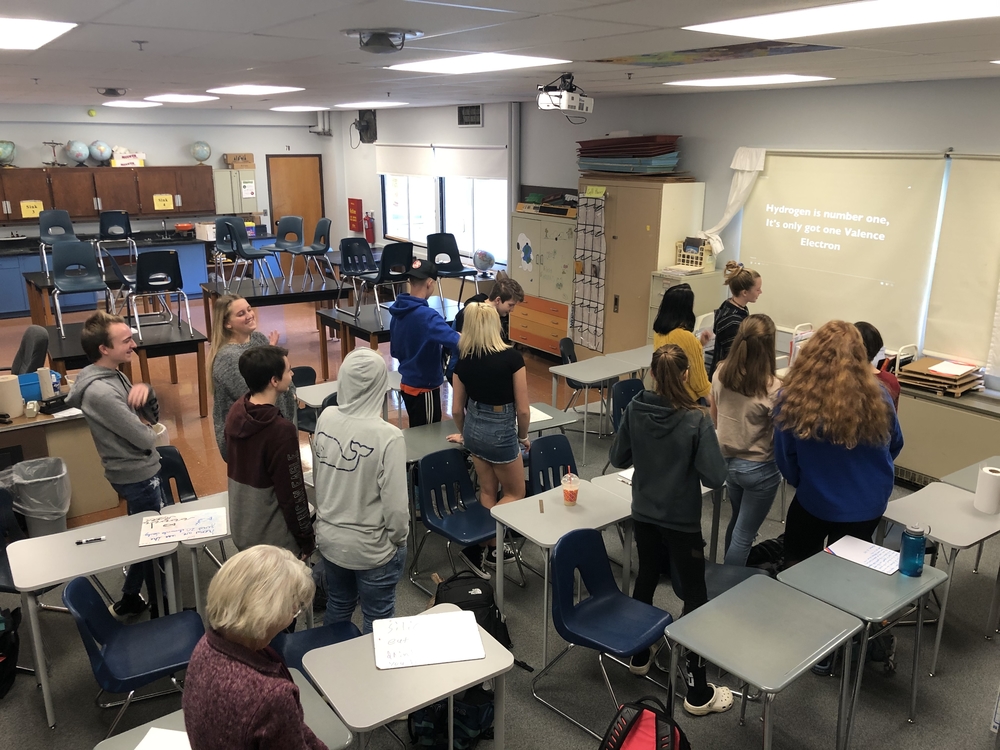 Students in Mrs. Marvinney's class are performing the Elemental Rap. Doing this will help them determine themes for their next unit on bonding.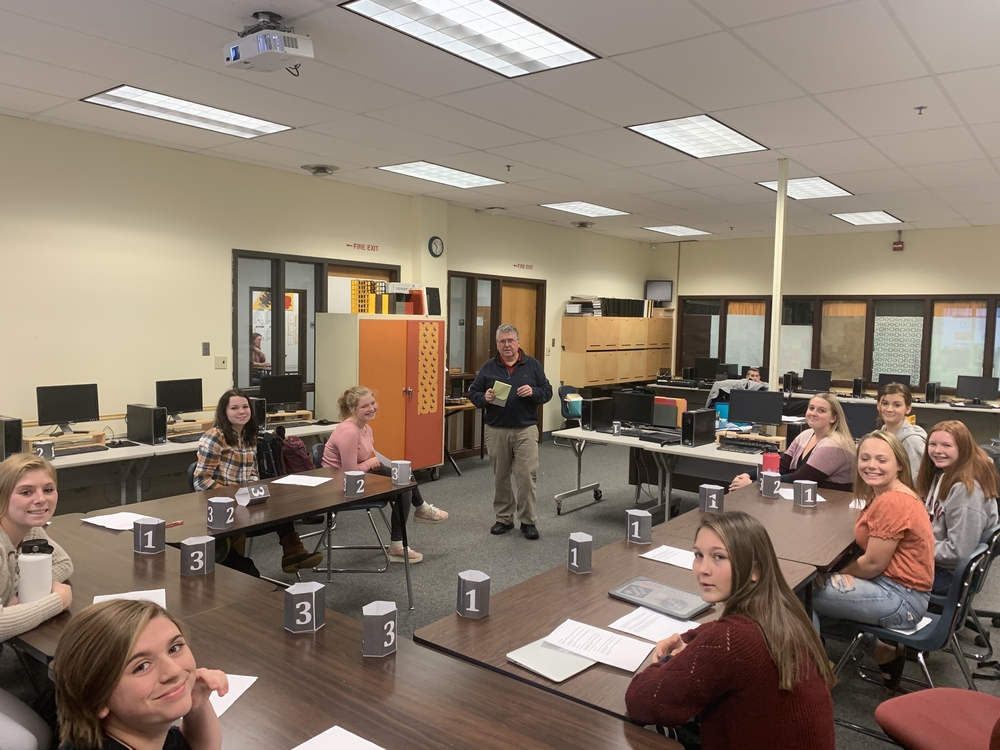 The students were presenting short presentations on 3 separate careers. They used Choices to find interesting facts about the 3 careers they researched. They had to select 1 they would like to do...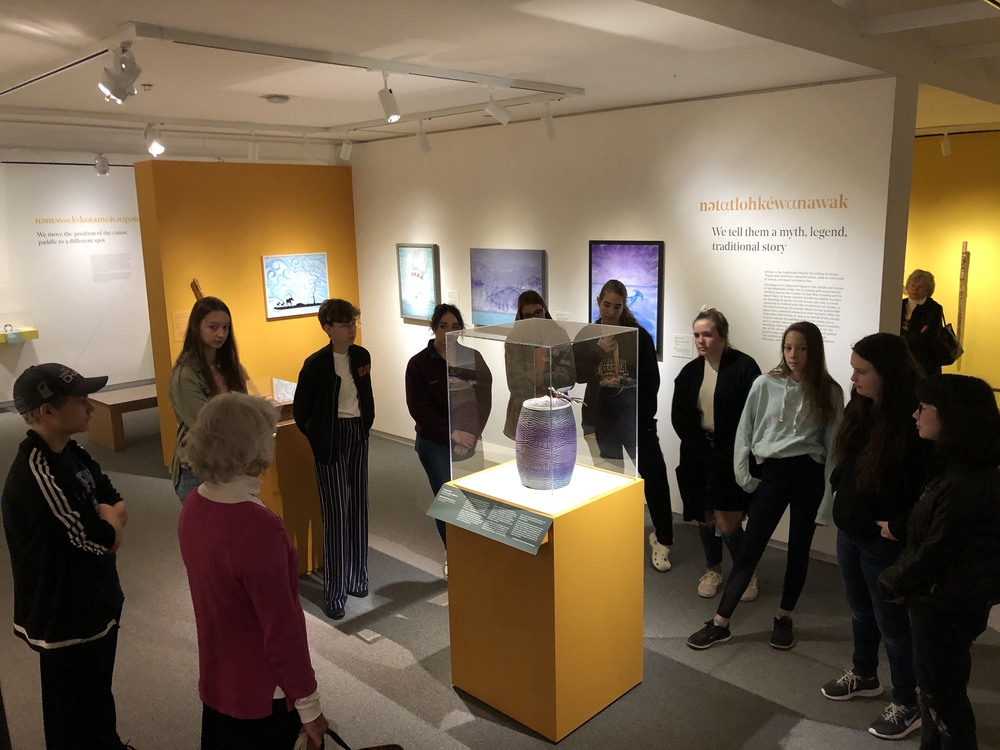 Mr Smith's High School Honors Art left to right: Clark Simcock, Marie Brosey, Evelyn Dearborn, Tessa Bush, Sophia Tweedie, Esmé Jamison, Myah Ladd, Emma Brosey, Nicole Clements, and Liz Hildebrandt
SEE ALL NEWS
LIVE FEED

Maranacook Community High School's Outreach Presents Community Breakfast
Come support your local community; All proceeds go towards heating homes in our community for those in need!
When: December 7th, 7-10 AM
Location: Student Center
Cost: $5 per person
There will be a raffle, activities, games, music, and lots of fun!!
view image
about 2 hours ago |
Maranacook Area Schools

Tickets are sold out for the Maranacook High School production of Mamma Mia!
10 days ago |
Maranacook Area Schools

Students show their Black Bear pride by decorating the athletes lockers. We wish the girls & boys soccer teams, football & cross country teams well as they rally for the state titles. Teams play this Friday and Saturday.
view image

Students in Jeff Stockford and Mike Boyman's Boat Building class are learning how to use the CAD program V-Carve by online tutorials and direct instruction. The next step is to take their designs to the CNC router to create a 3-D object that they first created on the computer.
view image
SEE ALL POSTS
Events