WELCOME TO THE ROYAL RIVER TEAM!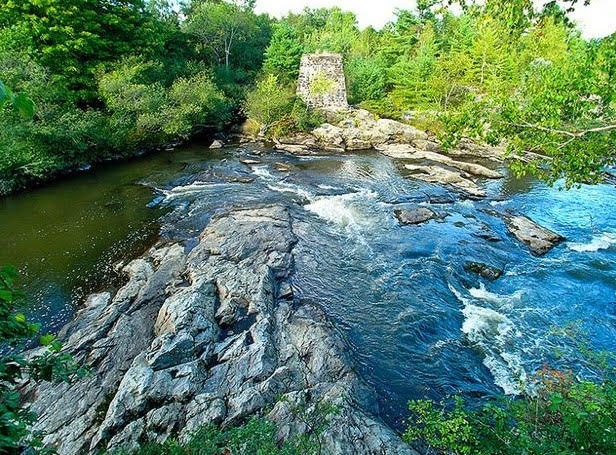 Royal Welcome
Welcome to our website!
We are the Royal River Team and we are excited to have you peruse our site.
For students joining our team in the fall:
New Royal River Team students are integrated into our family through a variety of team building exercises on the first days of school. This allows new students to ease into the team, gives them time to learn a few names, and get to know the teachers. Each new student will be assigned a 7th or 8th grade buddy. This student will help you find your way around, introduce you to others and generally be helpful in your first few weeks.
On Royal, we like to create a community of readers. We expect all students to read every day. Research has shown that students who read independently both in and out of school, do better academically over time. Our students read a ton and we work to turn them all in to life long readers.
Here on team, we also focus on helping our students to engage in academic discussions and to learn how to back up their ideas and opinions with evidence. Students are encouraged to actively participate in classes and lead discussions or seminars. We teach them how to be skeptical of ideas and how to disagree respectfully.
Our classes are integrated(combining science, math, social studies and english language arts) "real world" and often "problem-based" which helps students engage and focus on the work. Each class has a syllabus, so that parents and students can understand which standards are being addressed. In addition, each trimester one of the integrated classes is a STEM-focused class that students take in order to have an applied mathematics experience. In this class, students use their math skills in the context of the real world, whether that be on a social studies or science problem. These skills are reviewed and/or taught in the class, in context.
Finally, a little bit about mathematics. We teach one grade 6, one grade 7 and one grade 8 mathematics class. These classes are engaging, fast paced and focused on mathematical processes and content as spelled out in the Common Core State Standards. Please follow this link to understand more about how we approach mathematics education. https://docs.google.com/document/d/1Gqh8omxSyw8_lTlvXtvy7hZgJLcJgAyd29sWsNiFCEs/edit?usp=sharing
For all families of our team, we also send a weekly newsletter to update you on our classes and any important announcements we might have. Please send an updated email address to any of the teachers on our team.
Please feel free to contact us if you have questions. We are excited to meet your students and look forward to working together to support their education.
Box Tops for Schools: Our school collects boxtops for education. If you are not familiar with the program you can go to the following website for more information: https://www.boxtops4education.com.
The collection box is outside the front office and boxtops can be dropped off at any time.