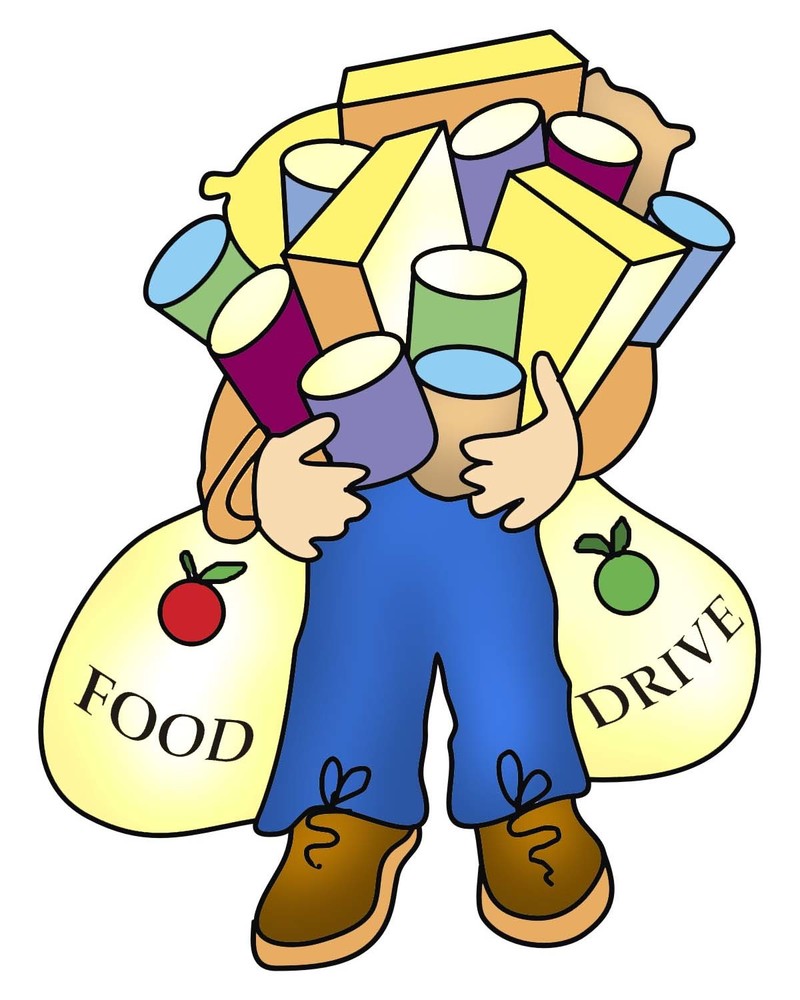 MCMS Annual Food Drive!
Denise Churchill
Friday, October 16, 2020
MCMS will be hosting a Virtual Food Drive for Make a Difference Week- Oct 26-30th
Maranacook Community Middle School is thrilled to continue the tradition of Make a Difference Week, an event where students and community members help fight food insecurity by donating to area food banks. While we cannot "bring" in food this year, we have set up a virtual food bank where families can virtually select which food items they would like to donate. Visit the link here: https://www.gsfb.org/donate/vfd/?id=4659. Maranacook is also thrilled to receive donations to our Maranacook Area Food Pantry. The link is: https://mef.maranacook.org/article/303507?org=mef. We are also able to take checks if preferred. Please make checks out to: Mt. Vernon Food Pantry or Maranacook Area Food Pantry. Thanks, and Go Bears! "