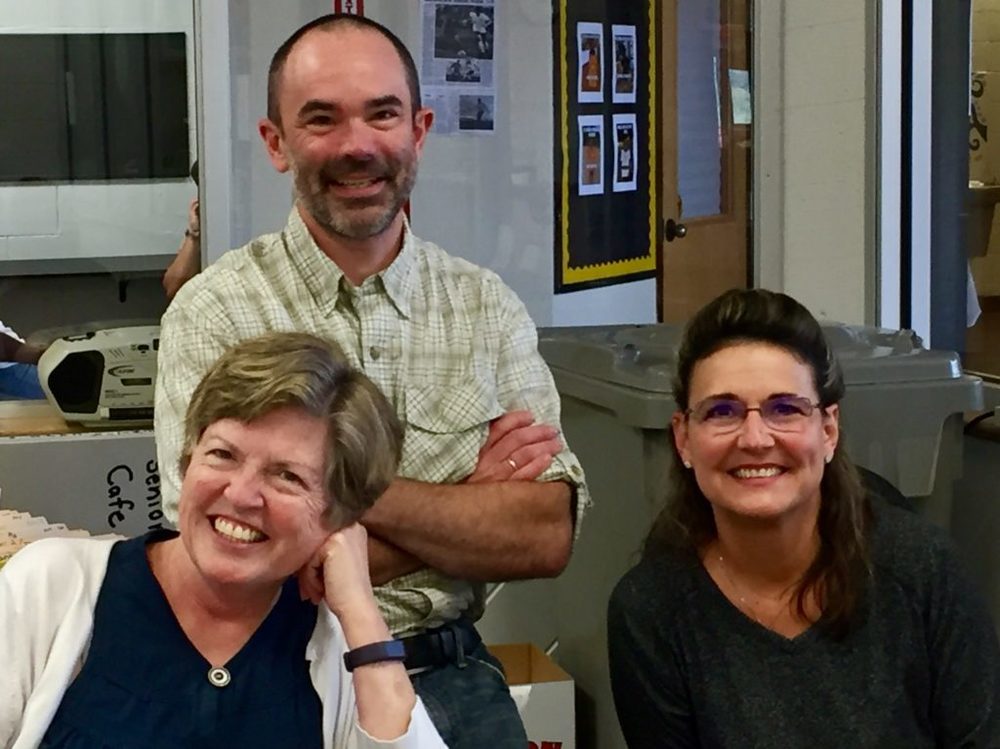 Welcome Back!
Maranacook Area Schools
Tuesday, October 01, 2019
Director Steve Vose, and office staff Susan Simons (lt.) and Nicole Cushing (rt.) welcome students and community members back for the 2019-20 school year. Remember, Adult Education registrations occur online at http://maranacook.maineadulted.org/. Please contact us at 685-4923 x.1065 or adulted@maranacook.org with any questions. We are always glad to help!